Pink Stitches Flickr Group
! I'd love to see your beautiful creations and feature some of my favorite projects!**
I just love girly stuff! Bows are right at the top of my list. I use them for everything! Today, I'm going to show you how to make your own.
You will need:
- Scraps of fabric measuring at least 4" by 6" (you can make smaller or larger bows, these measurements are just my preference)
- Cutting mat and rotary cutter
- Needle and thread
- Liquid Stitch (optional)
First, cut your scraps into a 4" by 6" rectangle.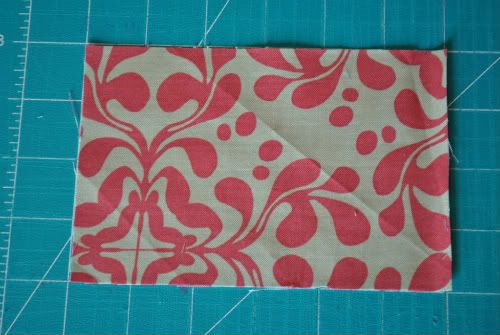 Fold your rectangle in half, width wise. You're going to sew along the top and one side edge, using a 1/4" seam allowance.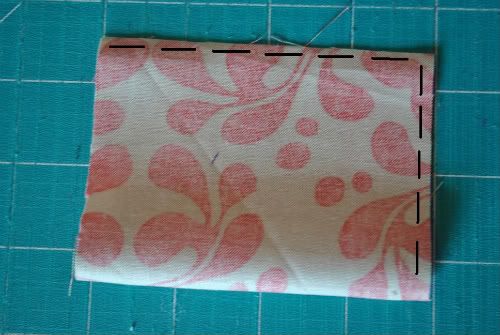 Clip your corners and turn right side out.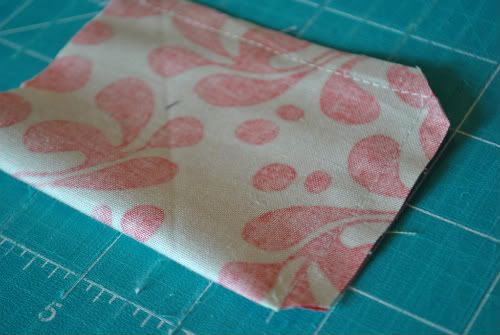 Fold in the raw edge.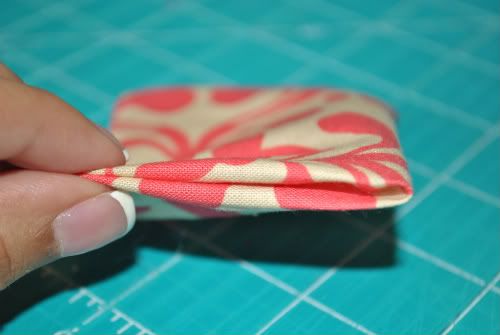 Top stitch along both side edges and press.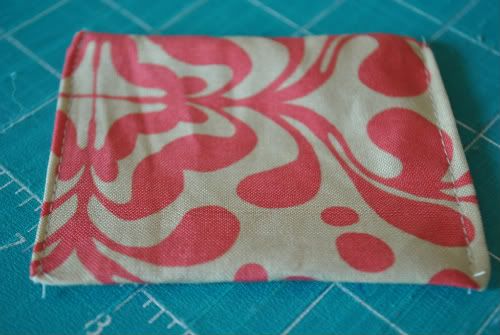 With your spare scraps, cut another rectangle about 1" by 2".
Fold this piece in half length-wise.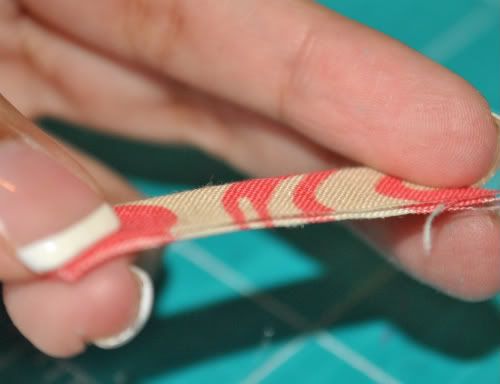 Fold your main bow piece accordian style. I use three folds in my bows.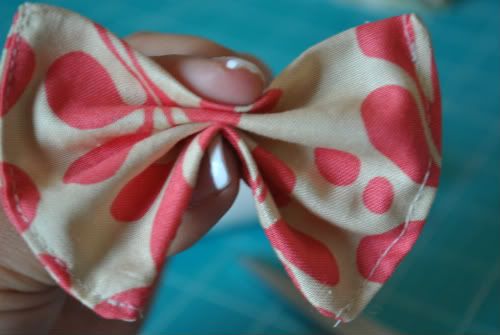 Wrap the smaller scrap around the center of your bow.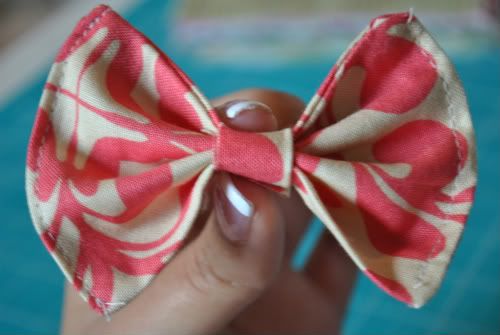 Now grab your needle and thread and hand stitch the center strip from the backside of the bow.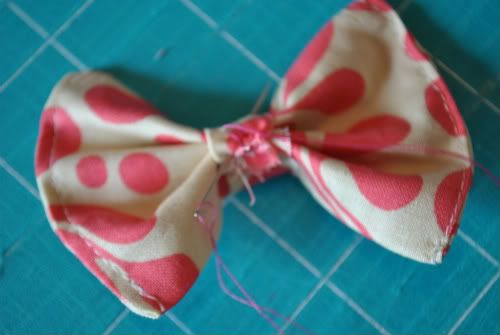 If you're going to sew a safety pin to the back, do not cut off the thread yet. Just keep sewing the pin on and then tie off.
If you want and easier way or are looking to glue these bows to some hair clips, just use some liquid stitch to adhere the center strip to your bow. Don't worry, it dries clear!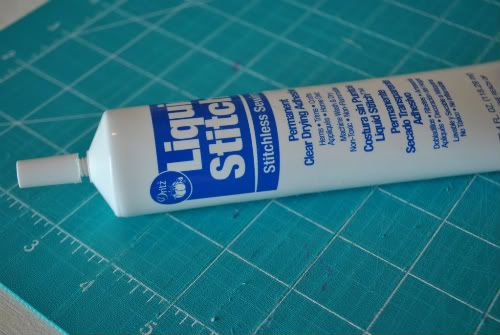 Then just glue them to an alligator clip with a piece of felt.
Now make a hundred more and have fun with it!
You can use them for ANYTHING! I like to put them in my hair, attach them to plain shirts and sweaters, cuten up some belts, and they even look adorable on necklaces. If you're lucky enough to have a baby girl, these are perfect for little girls too!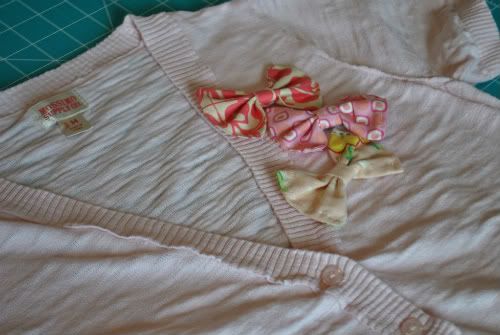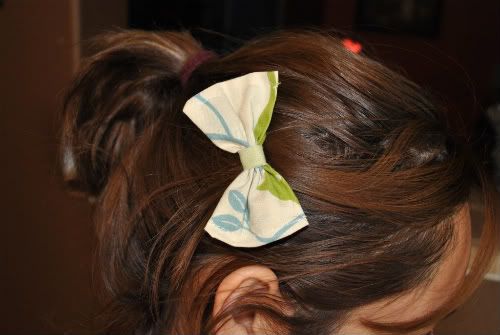 Hope you enjoy! And here is some eye candy that I got on my birthday. I finally got my hands on the DS Hope Valley collection!! I want to make a quilt for my bed with these (hopefully).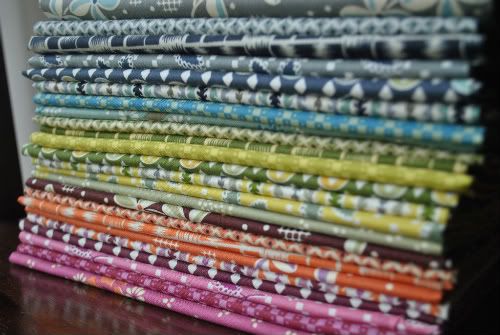 And I couldn't help myself with some polka dots and some scooter Echino fabric *swoon*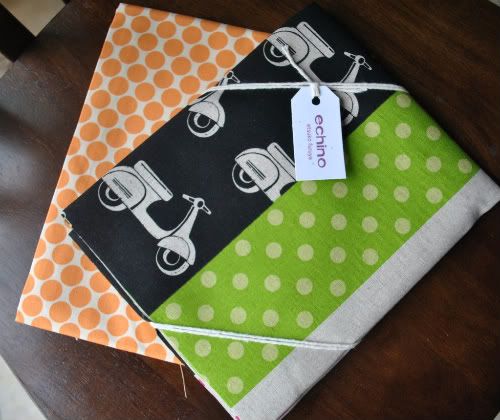 Don't forget to enter my
birthday giveaway
for a chance to win this cute little zippered pouch. Deadline is friday at midnight!
Linking up to these
great parties
!