Five Feature Friday
where I'll be posting my top five favorite crafts, recipes, ideas, projects, inspirational anything of the week! I've been coming across so many great blogs and ideas lately that it would be a crime if I didn't share them with you guys. So here are my choices for this past week.
As soon as I saw this
Craft Hutch
, I knew I was in love. The ladies at
Lolly Jane
taught us how they made it this week (AND they won the American Crafters competition with it!). Congrats girlies!!
Looking for a little bit of an ego boost??
The Speckled Dog
shows you
how to see
if you have been pinned on Pinterest! It's so simple!!
Ok, so I might be a little biased on this one. But how delicious does this
Almond Meringue Cake with Apricots
look?? I was the lucky recipe taster/recipient of this lovely cake and
vivre
shows you how to make it on her blog!
I was totally inspired by this
Hope Valley quilt top
that
Fussy Cut
completed this week- along with all her other quilts! I can't wait to see the finished product. I also want to get my hands on some Hope Valley fabric (although it's probably reeeeally expensive by now).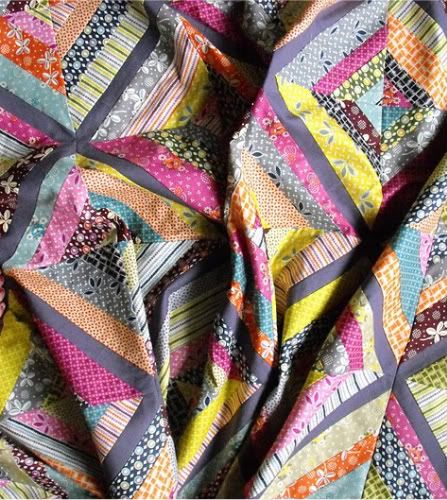 And ofcourse, I have to include a bag in here somewhere!
Noodlehead
gave us this awesome tutorial on how you can make this super fun
Summer Madras Tote
! She has tons more great tutorials on her blog too.
Don't forget to grab a button if you were featured!! Thanks for all the inspiration you bring us through your awesome blogs!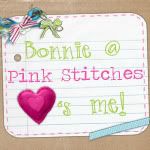 The code is on my left sidebar. I still haven't figured out how to insert the code form on the body of my post without it being the entire width of the body (does that make sense??). If anybody knows how to do this, please let me know! Thanks!!
By the way, notice my new buttons?? The fabulous Laura from
Live.Laugh.Photograph.
did it again! She's the sweetest! Thanks Laura!!!