TOMS
I got for her. I love that TOMS carries
toddler sizes
. Aren't they ADORABLE!?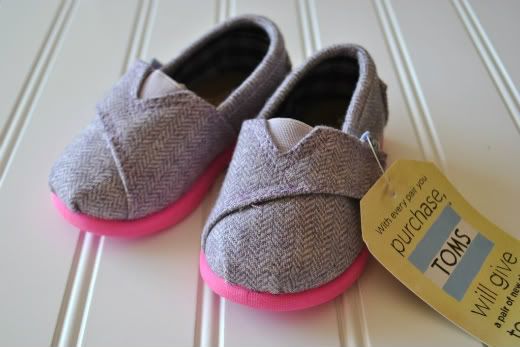 These are size 4T. On top of being incredibly cute, TOMS also donates a pair of shoes to a child in need for every pair that you purchase. It's a win-win!
I finished up some custom orders yesterday including these iPad and iPod Touch cases. A customer wanted these for her Border Patrol hubby and requested camouflage fabric.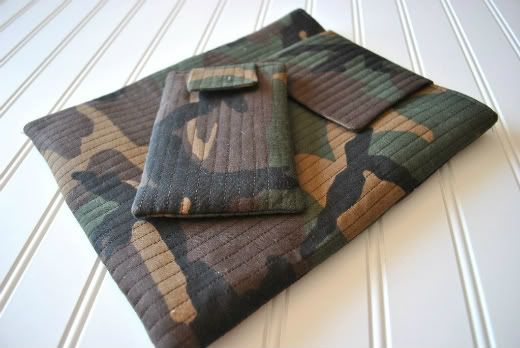 And I also received a new shipment of fabric from
Pink Chalk Fabrics
!! It always feels like Christmas when the delivery guy brings me fabric or supplies.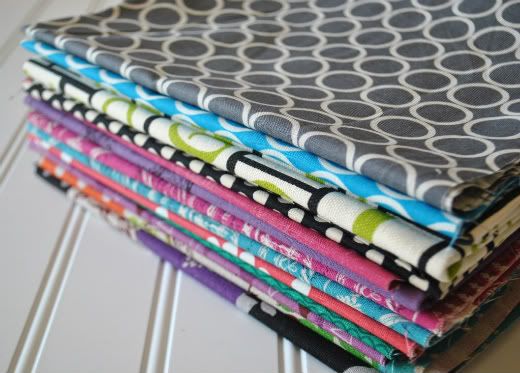 I got a little bit of everything from Echino to Metro Living. I got a few of my favorite prints from Outfoxed.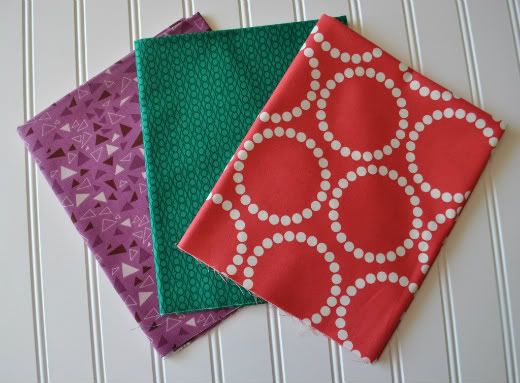 And I had to get my hands on some linen blend Trefle fabric! I think I'll be making myself an iPad case with the pink print.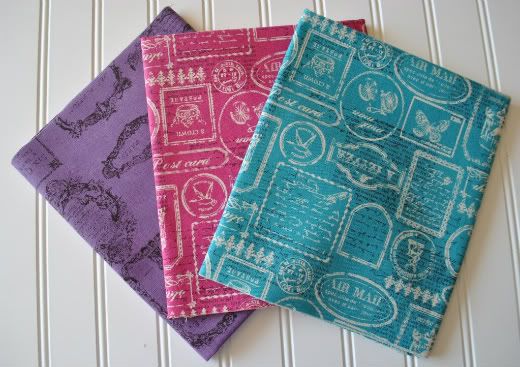 I'm so tempted to hoard the rest but I must put it to good use! What do you think would be the perfect project for these?
I've got some great giveaways coming up in the next couple of weeks so keep a look out for those! Hope everyone is planning a nice Thanksgiving with your families. I love holidays that bring everyone together! And the food is great too (hehe!). Have a wonderful Tuesday.