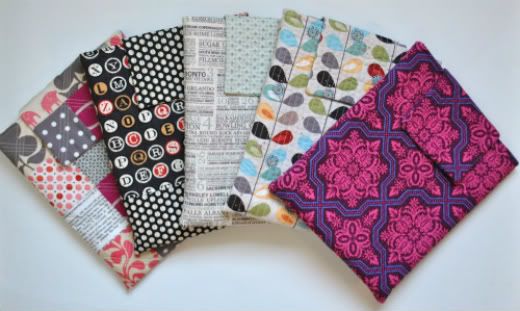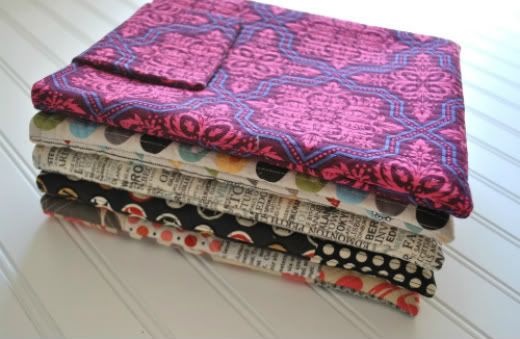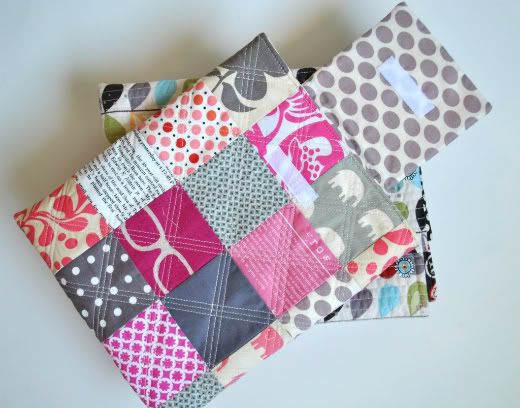 I had a lot of fun playing around with patchwork and quilting. I've made a few more since I took these photos. I'd love to make more when all this is over so I can give away as Christmas presents.
The Holly Jolly Christmas Market is in ONE WEEK! I'm really excited to try out my new toy.
With this Square reader you can swipe credit cards on your iPhone, iPad, or Android and have the funds deposited into your bank account the following day. It even emails receipts to your customers! Amazing! Best of all, it's free. You can find more info
here
.
I've also listed the
scarves
from my last post on my
etsy shop
for custom orders. But I won't be starting on those for another week, when all this madness is over lol. Hope you all enjoy your weekend and spend some time with your loved ones!
Linking up to these
par-tays
!