I've finished some pillows and I have more in the making.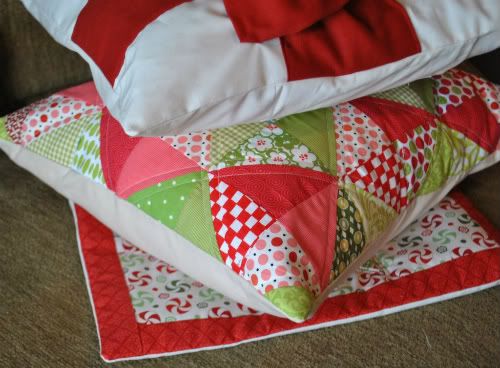 I've also made some reusable gift bags.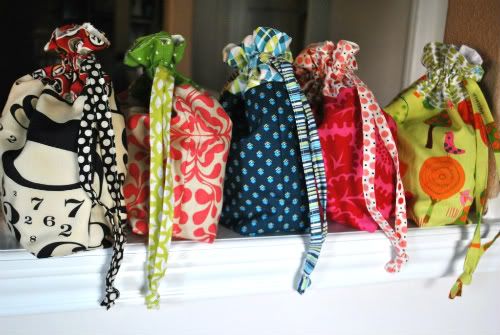 And here is a glimpse of all the iPad cases and some 10" zipper pouches I've made.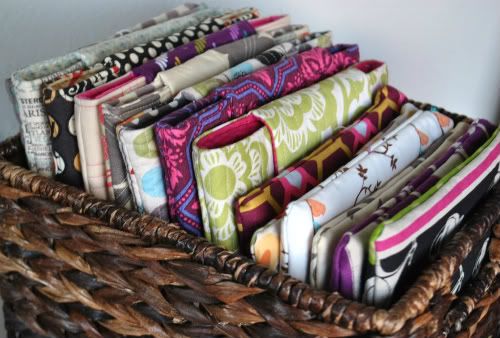 I've still got a bajillion things I need to get done like pricing and display but I'm moving right along! I'm really nervous that I won't sell a single thing. I might just cry if that happens! Just make sure and send me happy thoughts next weekend lol. Enjoy the rest of your Sunday!