I love collecting two things: PURSES and WATCHES! This purple
Fossil watch
is not available yet but I'm dying to have it!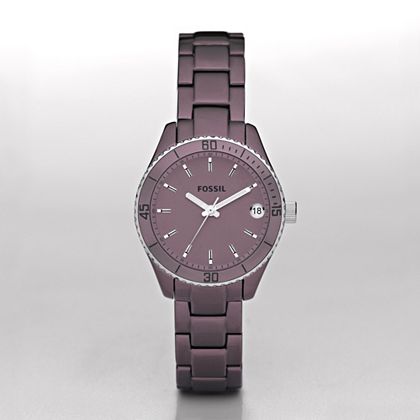 FABRIC!! I don't care what kind, although some designer fabric bundles would be nice (wink, wink). They're so purdy!
Fabricworm.com
has some fabulous choices.
Books! We have no bookstore in this city. Can you believe it? We made national news! The only CITY in the U.S. with no bookstore! So I have to do all my book buying online or wait for out of town trips. My book list has grown. I love the convenience of ebooks but there's nothing like holding a book in your hands and placing it in your bookshelves when you've finished reading it. I'd love some good sewing/craft books and I've also been wanting these books for the loooongest time!
I mentioned I love PURSES! I am droooooling over this
Anthropologie Petal Pouf Bag
! Honestly, any single thing from Anthropologie would make me SUPER happy. A gift card would be perfect!!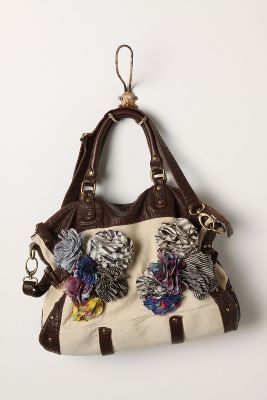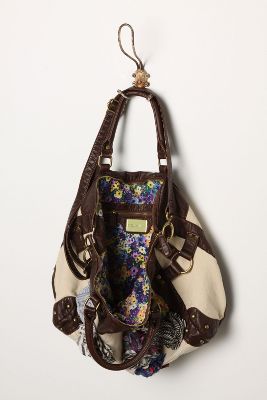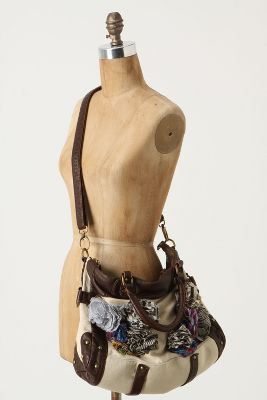 What momma doesn't love getting flowers on Mother's Day! Despite what some girls might think, flowers are NOT a waste of money. Not in my opinion anyway. They make me happy and they make my house look and smell pretty. With flowers around, I'm always in a good mood!
Anything in my
Etsy Faves posts
would be awesome too! Hmm, maybe I should email this list to a coupla people (hehehe). What do you want for Mother's Day??