last year
but I did want to share a few pictures from our little trip to Sea World last weekend.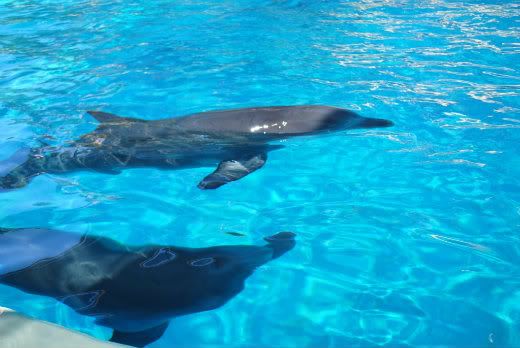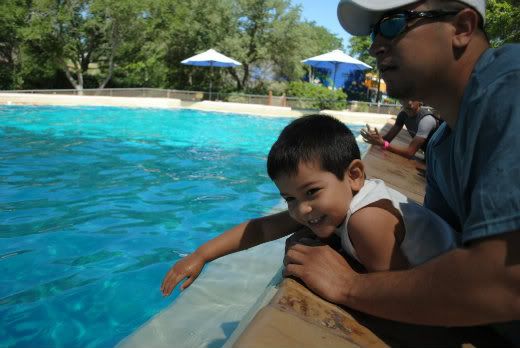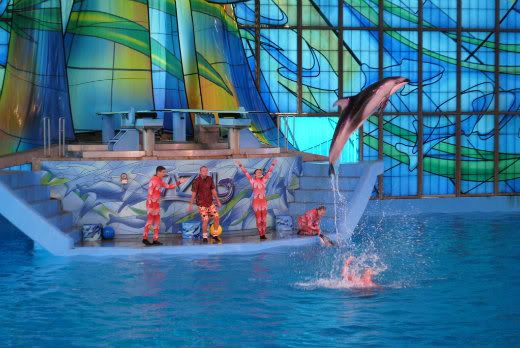 I had to include that last picture of AJ in complete awe. I think I was mostly watching his reaction instead of the shows. I love seeing the world through his eyes!
Oh and I couldn't sign off without bragging a little bit. It's my anniversary after all! Honey did good. He knows I love my purses!
Thanks for stopping by on my special day :) Have a great week!