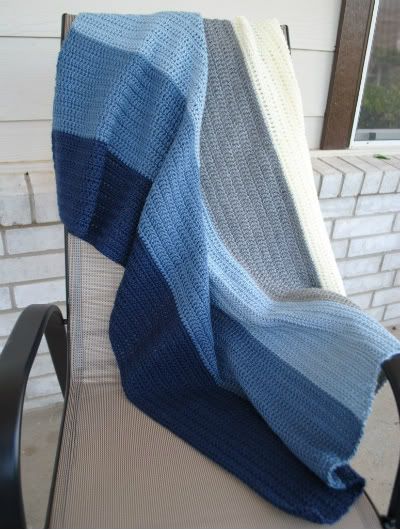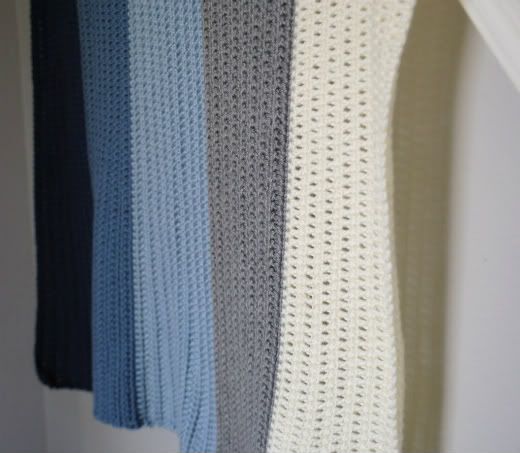 In other news, I finally got my sewing machine fixed! Yay, I'm alive again! Just kidding. Well, sorta. I am so happy to be sewing again. I got to work on some blocks for my sister's baby blanket and I've been piecing some pretty triangles together with the help of my Zakka Style book.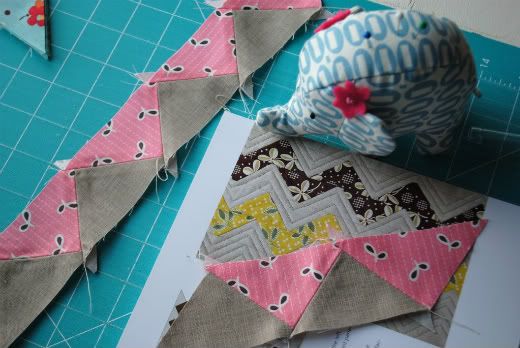 This is my first time using this technique and it feels good to be learning something new. I find that using pretty fabric helps me be more patient so I cut into some Flea Market Fancy (I ordered extra yardage so I can still hoard
this bundle of goodness
!). I'll share more with you soon. Have a great weekend!