recall
, I've been wanting one since May, before they were released. Now, the problem is I can't decide what color I want! Look at all these amazing choices.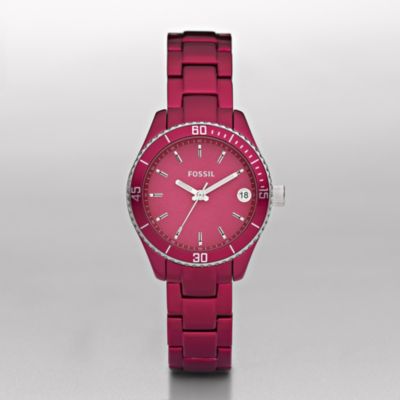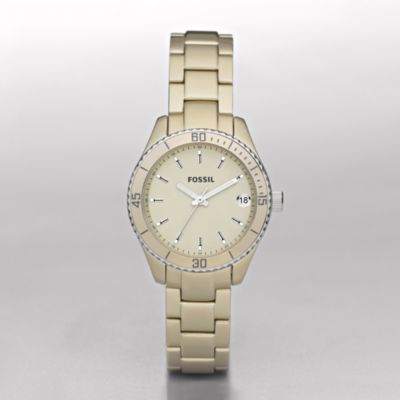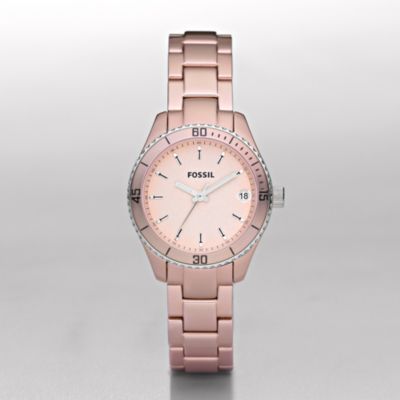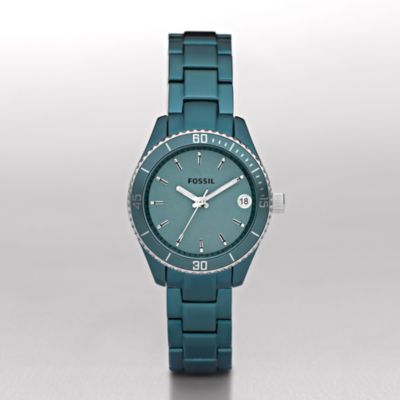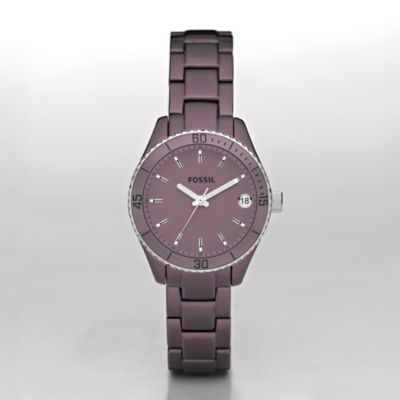 So I need your help. Which color do you like best for fall? Red, Champagne, Blush, Teal, Blue or Purple? Decisions, decisions!
I'm so excited! I can't wait to order it! Well, I'm off to my mom's house now for a small BBQ. What are you up to today? Don't forget to enter my
Halloween Giveaway
. It ends next friday. Enjoy your weekend!