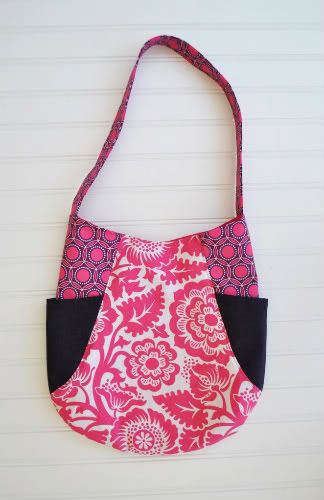 I joined the 241 Tote craze! I am totally in love with the silhouette of this bag and I especially love the two outer pockets on the sides.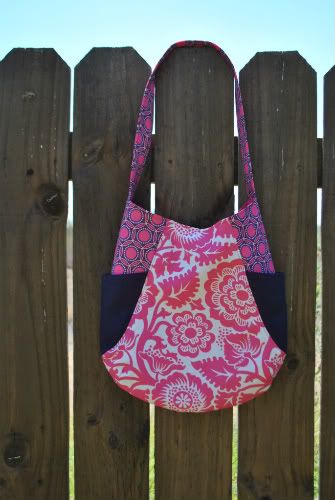 I used Joel Dewberry's Heirloom fabrics for the body and inner pocket of the bag, a gorgeous plum purple quilter's linen for the outer pockets and some hot pink essex linen for the lining.
It's for sale in my shop and there are more coming soon!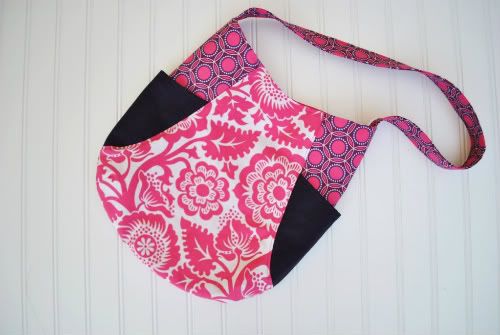 In other great news, I received my swap items yesterday and it felt like Christmas!! Katie is the sweetest girl ever. I will write a post about it tomorrow. Don't forget True Blood tonight! I'm so bummed that the season is coming to an end. I hope the finale will not disappoint!
Linking up
here
.