simple tutorial
.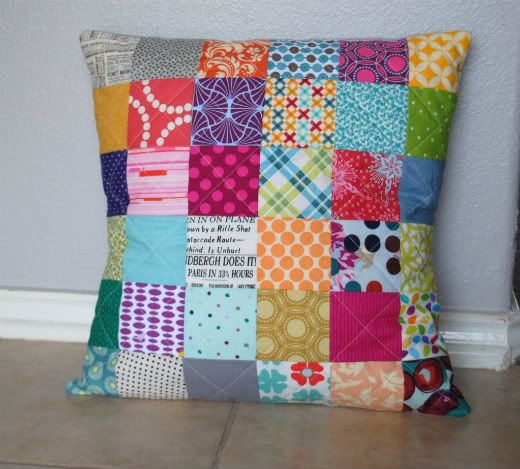 I've made one
last year
, but I like this one much better. Last time, I used 3/8 inch seams instead of 1/4 and it made a huge difference in the finished product.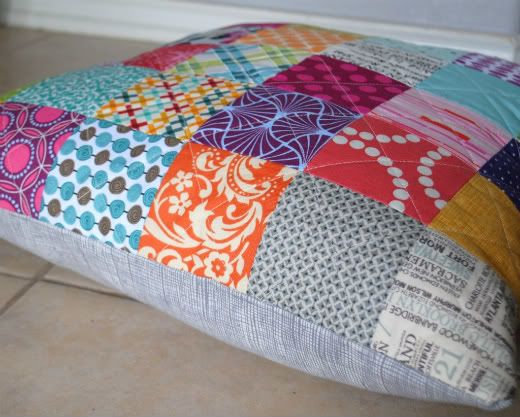 I quilted it with lattice lines (quickly growing to be my favorite style when it comes to square patchwork) and I used a grey Heath for the backing. It was the perfect project to clear away some of my scraps that I've been sorting through.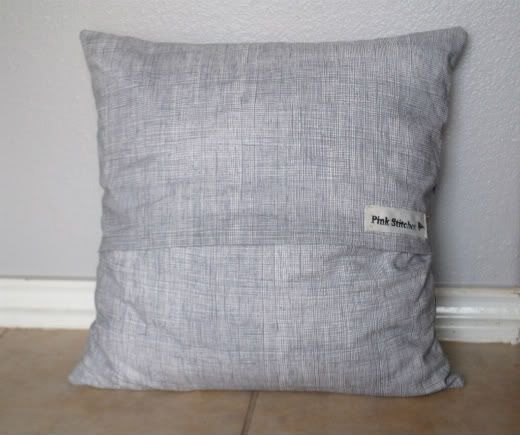 I've been working on some great stuff to show you guys including samples for my next sewing class and another iPad case for the shop. I'll be back tomorrow with some photos from my trip! Have a Happy Thursday!!