Love Bird Tote
. I've been so incredibly busy lately, I haven't had much time to blog or respond to your comments/ emails. But they are all greatly appreciated!!
So what's been taking up all my time? Well aside from planning an upcoming camping trip, I've been teaching sewing classes and working on a crocheted baby blanket for my sister-in-law. In last week's class, we made these adorable card wallets (using Keyka Lou's pattern, which unfortunately is no longer available).
The girls in my class are hilarious and amazing. I find myself looking forward to this "girl time" that I get to have with them every other week. It's great to meet other ladies that are as passionate about fabric as I am! Speaking of which, I just couldn't resist snatching up these fabric bundles at
Fabricworm
this week.

Aunt Edna by Denyse Schmidt



Pezzy Pez by American Jane
I love anything and everything by Denyse Schmidt (I've already pre-ordered my Flea Market Fancy bundle!!) and how perfect are those great Pez prints? You can never have enough basics in your stash. Aside from sewing class, however, there hasn't been much sewing around here. I've been working on this little guy.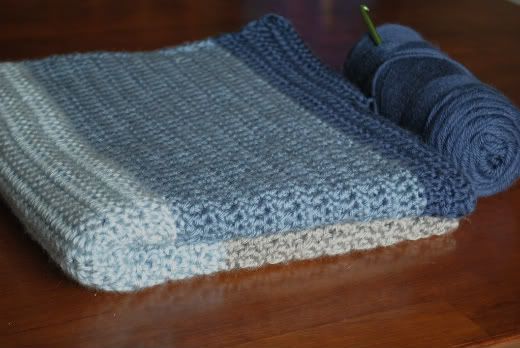 It's coming along slowly but surely. I can't wait to see it all finished. It'll be such a great feeling to get it done!
I want to give a quick shout out to Kendall from
Songbirds and Buttons
! I won a giveaway on her blog and received this huge package yesterday!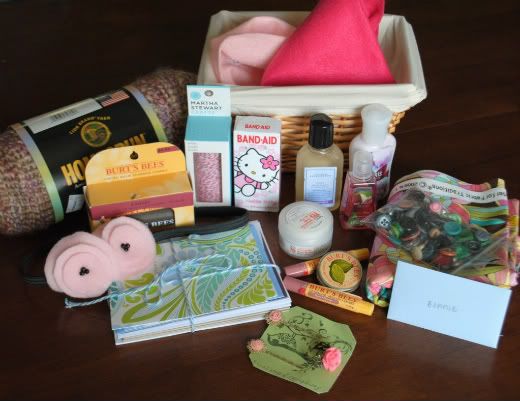 Thanks Kendall!! I love everything! You are so kind and generous.
I hope you all have a wonderful weekend. I will continue to prep for this camping trip we're going on for Spring Break. We rented a beautiful cabin by the Guadalupe River and I'm so excited! What are your plans for Spring Break??