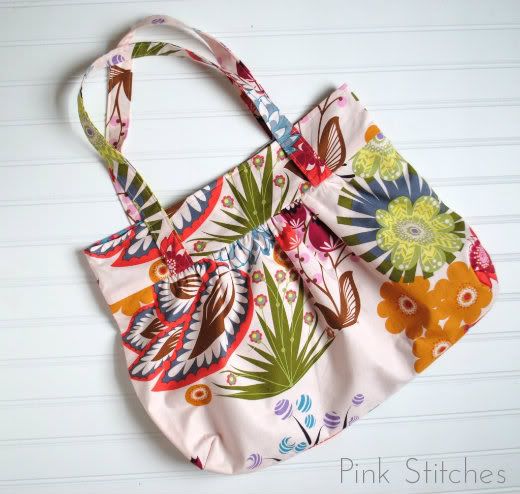 I couldn't be more pleased with the results. I paired it with a new print from her Field Study collection. I love how easy it is to mix and match all of the AMH lines.
I got the pattern from this book. It's called the Floral Bag and it's really easy. I think I like it because it's very similar to my Hellen Bag. This is the "small version" and it's quite big so I can't even imagine how huge the "large version" is.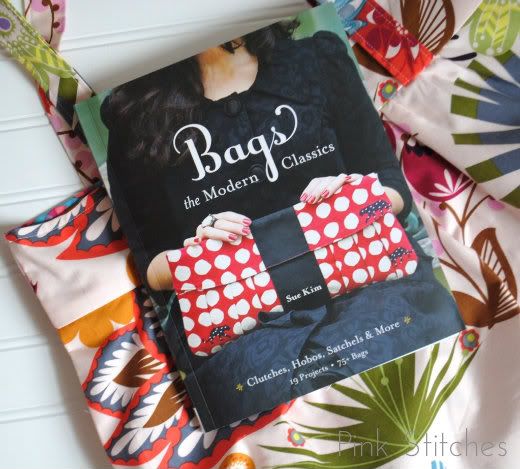 I also finished my fall quilt top this week! Wooo! It took me a few months to finish the blocks but since I didn't get to go to Sewing Summit, I decided I might as well be productive and get them done!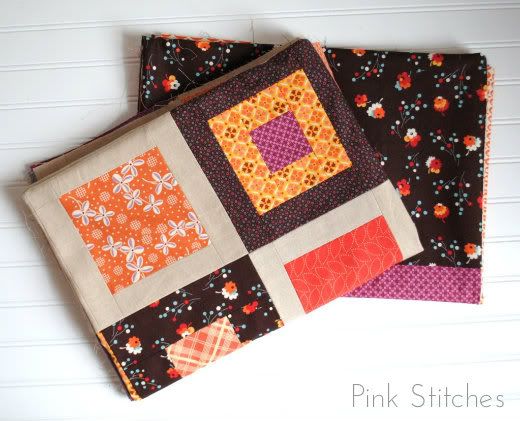 I sewed up a quick patchwork backing yesterday so it's all ready to be basted and quilted. The pattern is called Skipping Squares by Cluck Cluck Sew. I'm so excited to pull it out of the dryer and snuggle up with it! Hope you're having a great Sunday!