I wanted to make her a little something. She's been asking me to make her an apron but I just haven't found the perfect pattern so instead I made a great sacrifice and cut into my delicious Elephant Canvas fabric JUST FOR HER. I knew she would love it (and in grey no less!).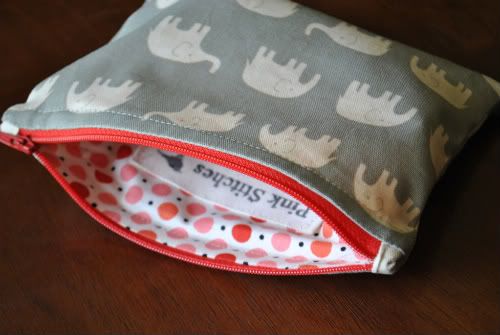 It ended up being pretty perfect because I had gotten her this adorable elephant necklace at American Eagle. She's into "middle eastern" stuff.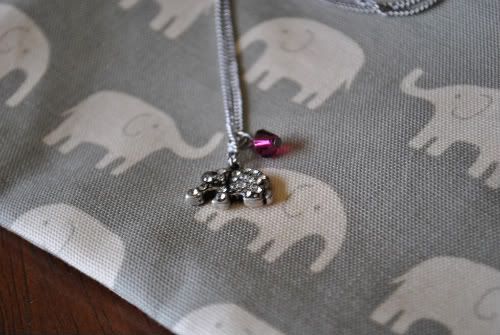 I gave it to her this morning and she wore it to lunch :-)
Oh and look at this adorable TEAL crocheted stash basket I made for my yarn!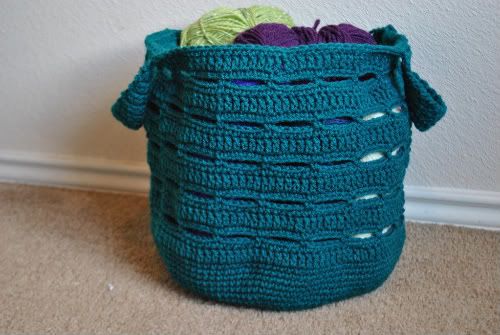 I got the pattern from
here
. Pin it! Granted I still need to make about four more of these to house all my yarn but it's a start!
True Blood tonight, don't forget!! Have a great evening.
Linking up
here
.