**GIVEAWAY CLOSED**

Hello! Welcome to everyone who is visiting from Sew, Mama, Sew!




I love Giveaway Day! I'm so happy to be able to participate this holiday season!! Here is the handmade handbag I'll be giving away.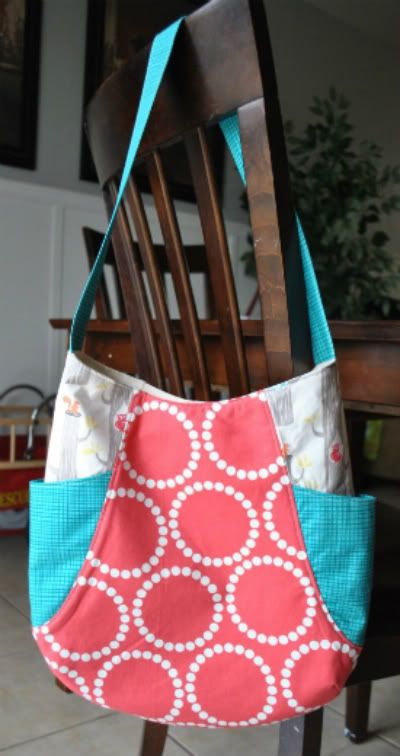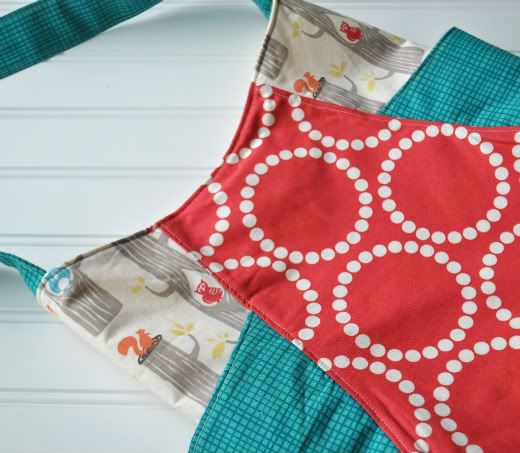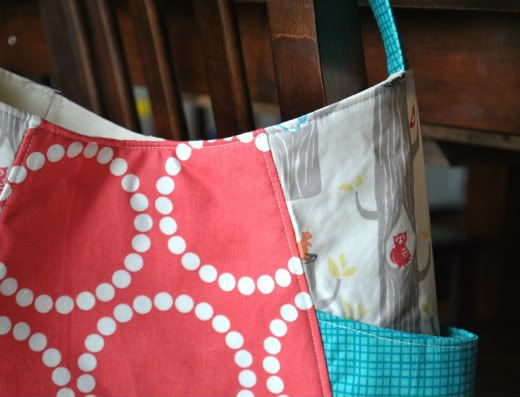 To enter, leave a comment telling me what your favorite Christmas smell is. Scent is the strongest sense tied to memory so I'm curious to see what scent reminds you of Christmas. I loooove the smell of cinnamon!

If you are a follower, leave an additional comment for an extra entry!

Don't forget to include your email address!! I'm offering this gift to all U.S. AND international participants. Giveaway will stay open until December 16th and I will randomly choose a winner to announce on the following day. Good luck!

And if you're still in the mood for winning, today is the last day to enter my Bag Full O' Goodies giveaway! Click here to enter!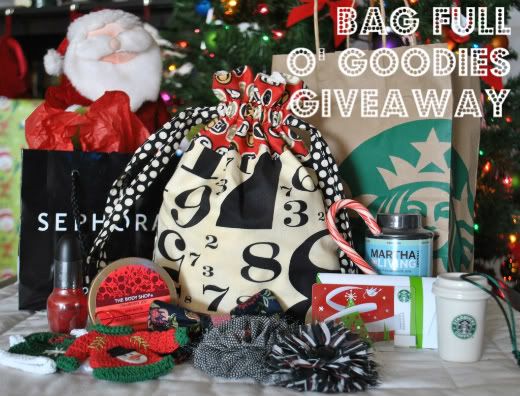 Thanks again for stopping by to visit! Hope to see you again soon!