Hello! Thanks to everyone who participated in my Thanksgiving giveaway!! And a very special thanks to Amy for offering the gorgeous fabric bundle!

I asked you what you were most thankful for this year and I really enjoyed reading through all of your responses. Most of you mentioned your health, your family's health & your children. A few of you said being back home for the holidays and upcoming fabric releases, which I totally agree with!

I also learned something new! Some of you said you were thankful for your DH and I had no idea what that meant. I let it slide the first time I saw it but then it kept popping up again. So I googled it and apparently, it means "Dear Husband". Good answer!! I'm also VERY thankful for my DH.

Anywho, let's get to the good stuff! The winner of a Ruby 1/2 yard fabric bundle is...



Commentor #69. Congratulations Anita of The Other Side Of Me!

I'll be sending you an email soon for your mailing info.

Didn't win but still want to get your hands on some Ruby?? Amy has a huge variety of fabric, twill tape & patterns at Pinked Fabrics!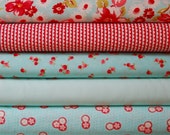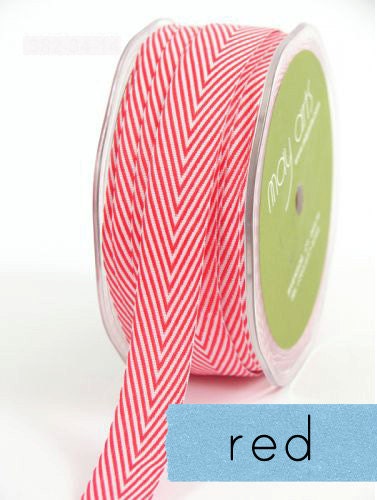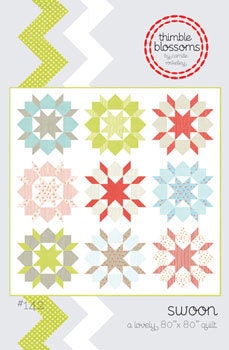 You can also visit Amy's blog, lots of pink here. She's got some great tutorials and makes pretty quilts! Tell her hello from Pink Stitches!